A Mjau Loves featured product
Say hello to the Cat Cave
The Cat Cave provides low key yet stylish comfort for kitties who like to spend Caturdays under the covers. When closed, the Cave can be used as daytime nap mat. When opened up, it turns into a snug, cozy bed housing a comfy and playful cushion. The perfect way to catify a sunny spot in your home, and a favorite of kitties that love to nest.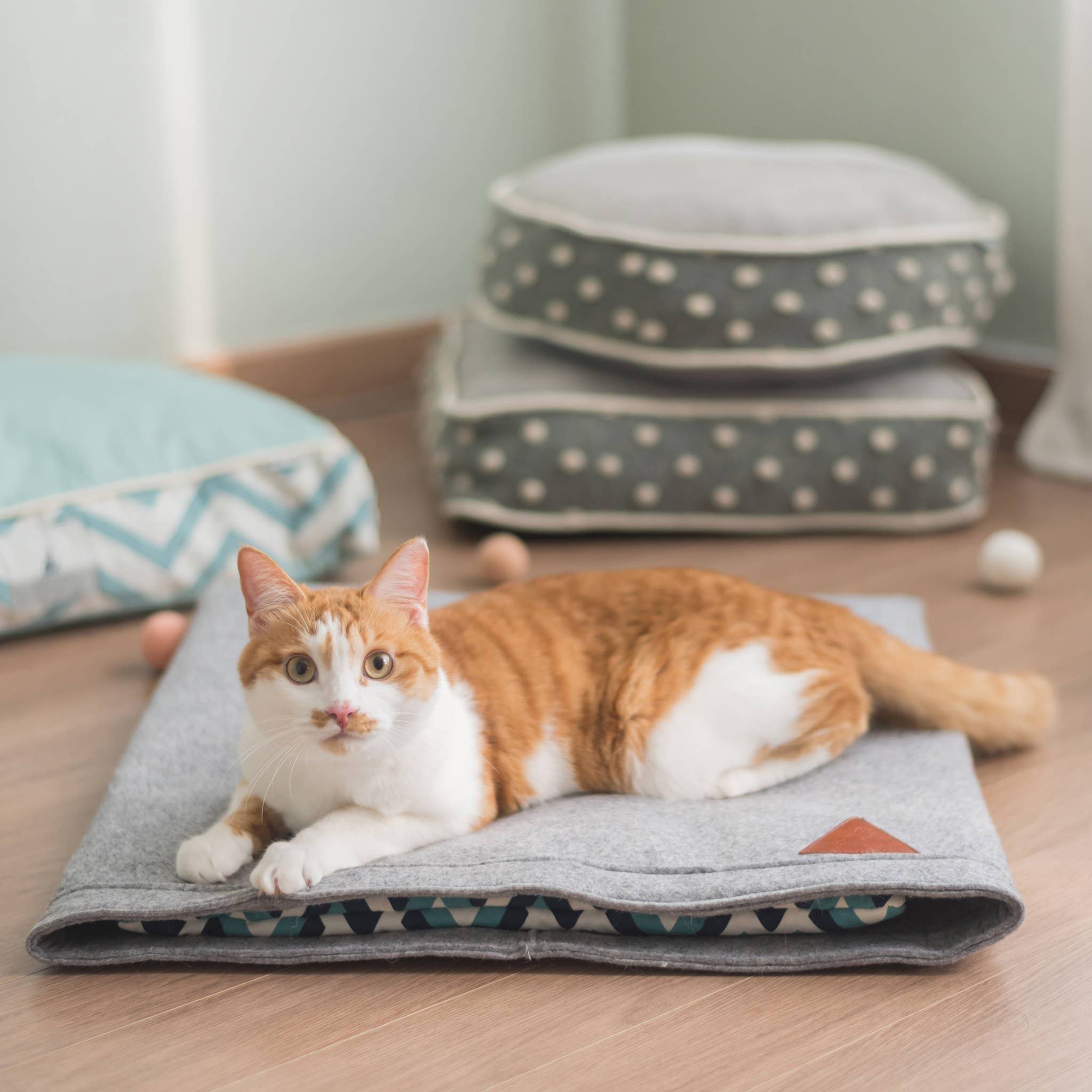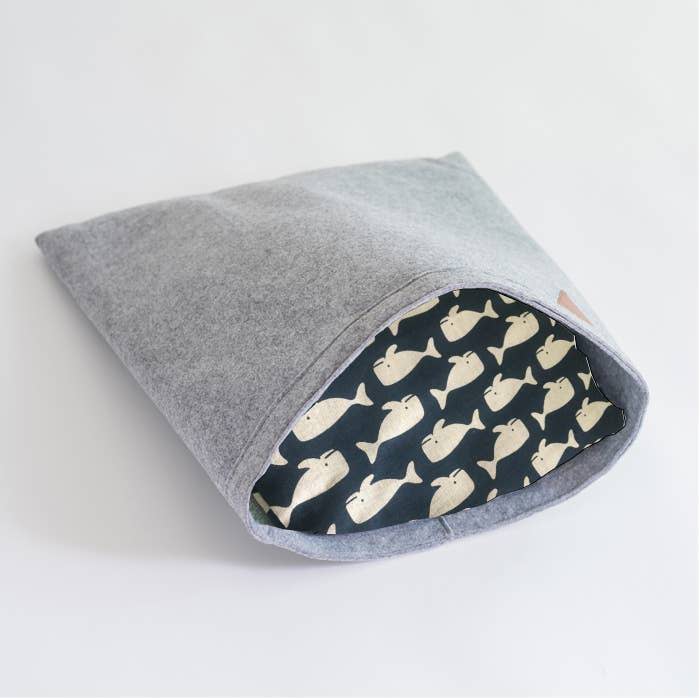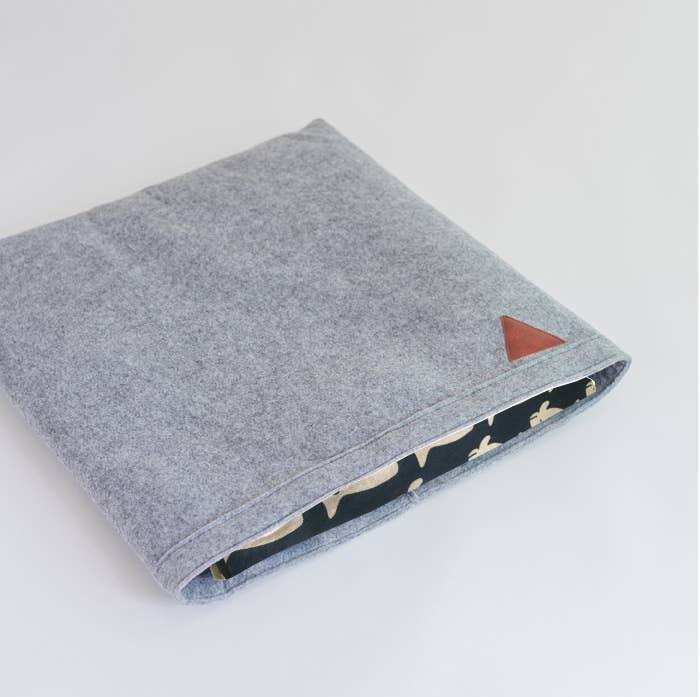 Dimensions: 22" x 22.5"
Weight: approximately 1lb
Includes: 1 removable cushion, 1 felt cat cave
To clean: Cushion is 100% cotton and machine washable
Like us, the founders of Nooee Pet believe both pets and people are deserving of comfortable and stylish spaces. Their high-grade materials, quality construction, and playful design make them one of our stand-out favorites.