A Mjau Loves featured product
Say hello to the Prism Feast Set
Elevate kitty's mealtime with this chicly patterned meal set. We love the heft and durability of the ceramic dishes (one for food and one for water) and the matching placemat provides protection from mealtime messes by even the most eager appetites.
Set includes 2 ceramic dishes and one waterproof placemat.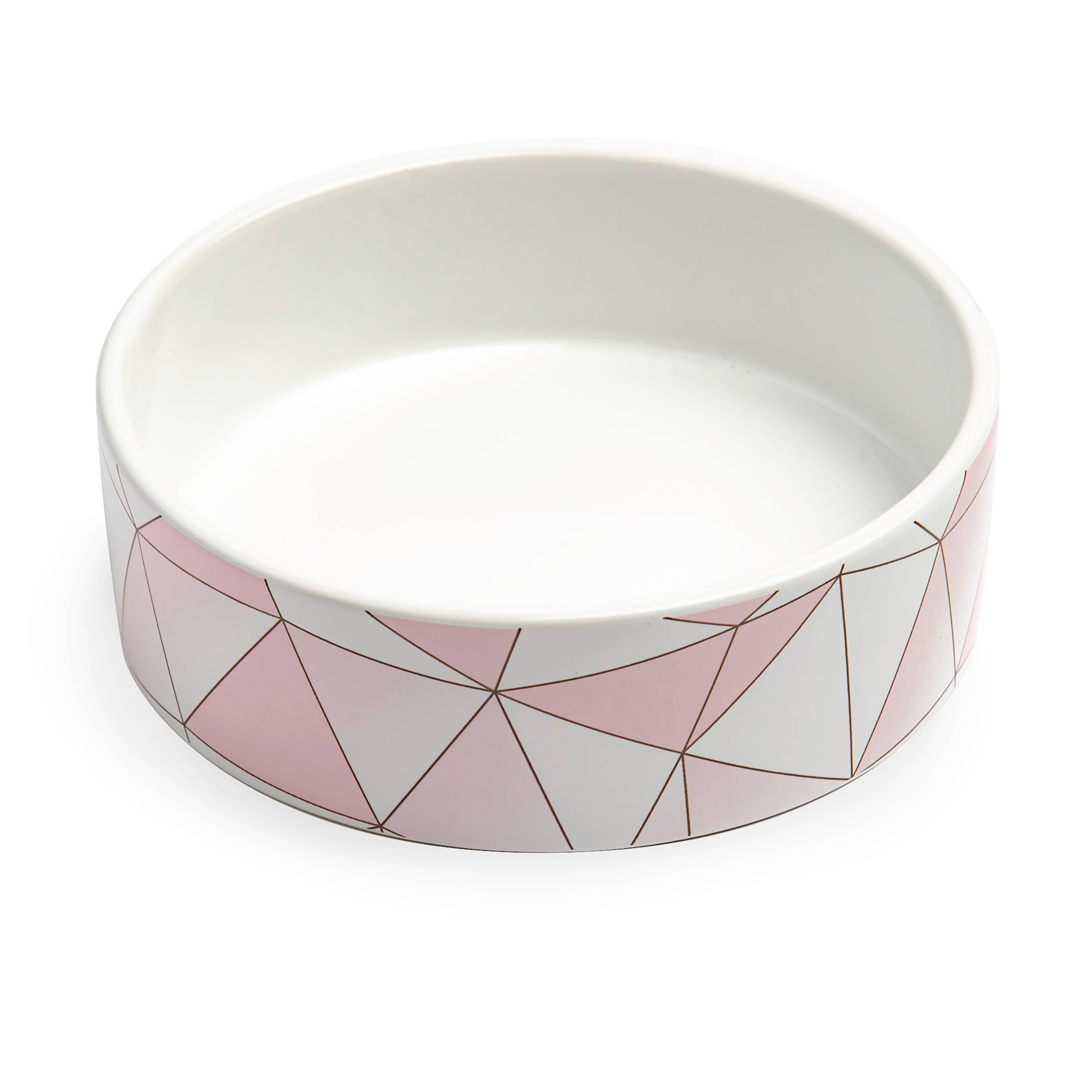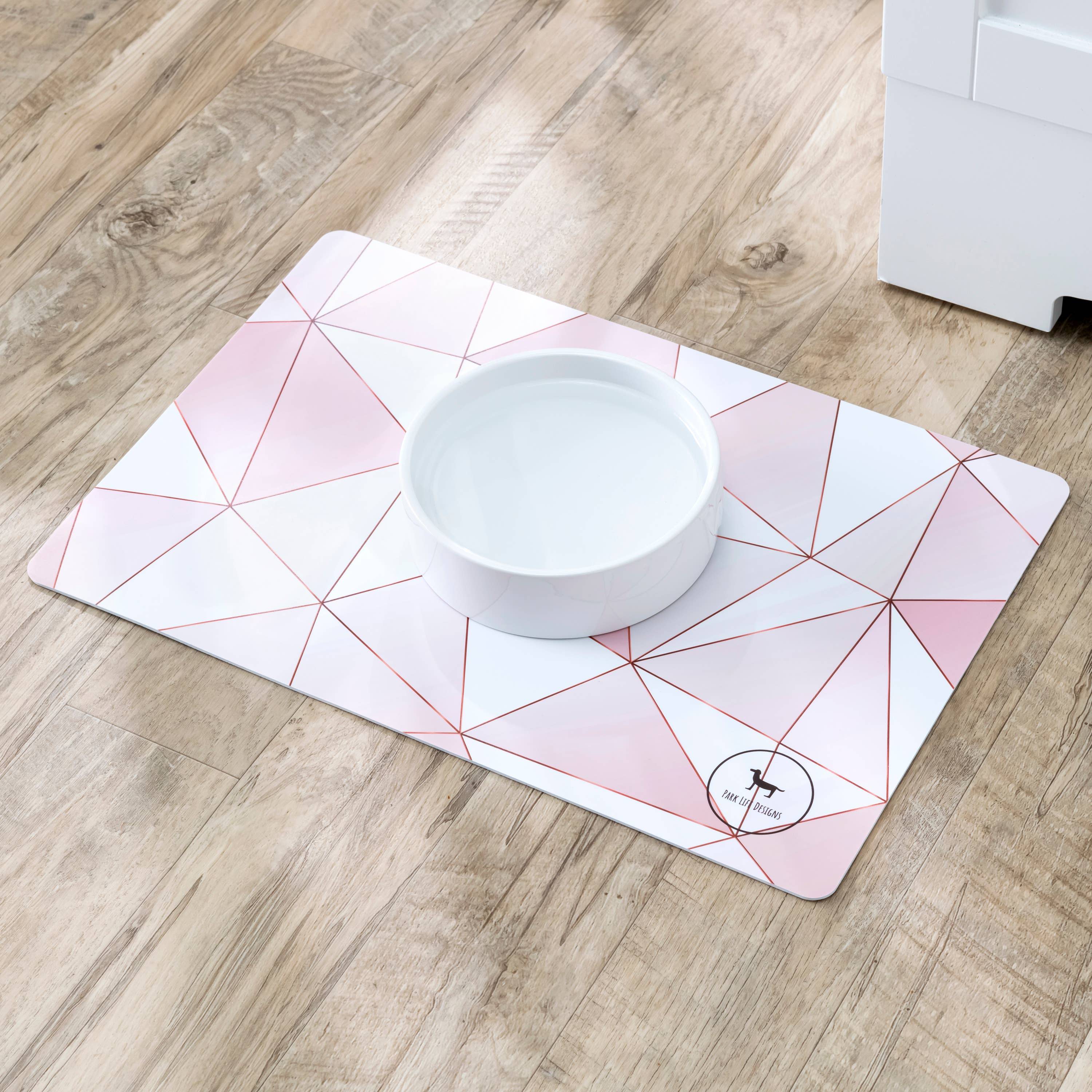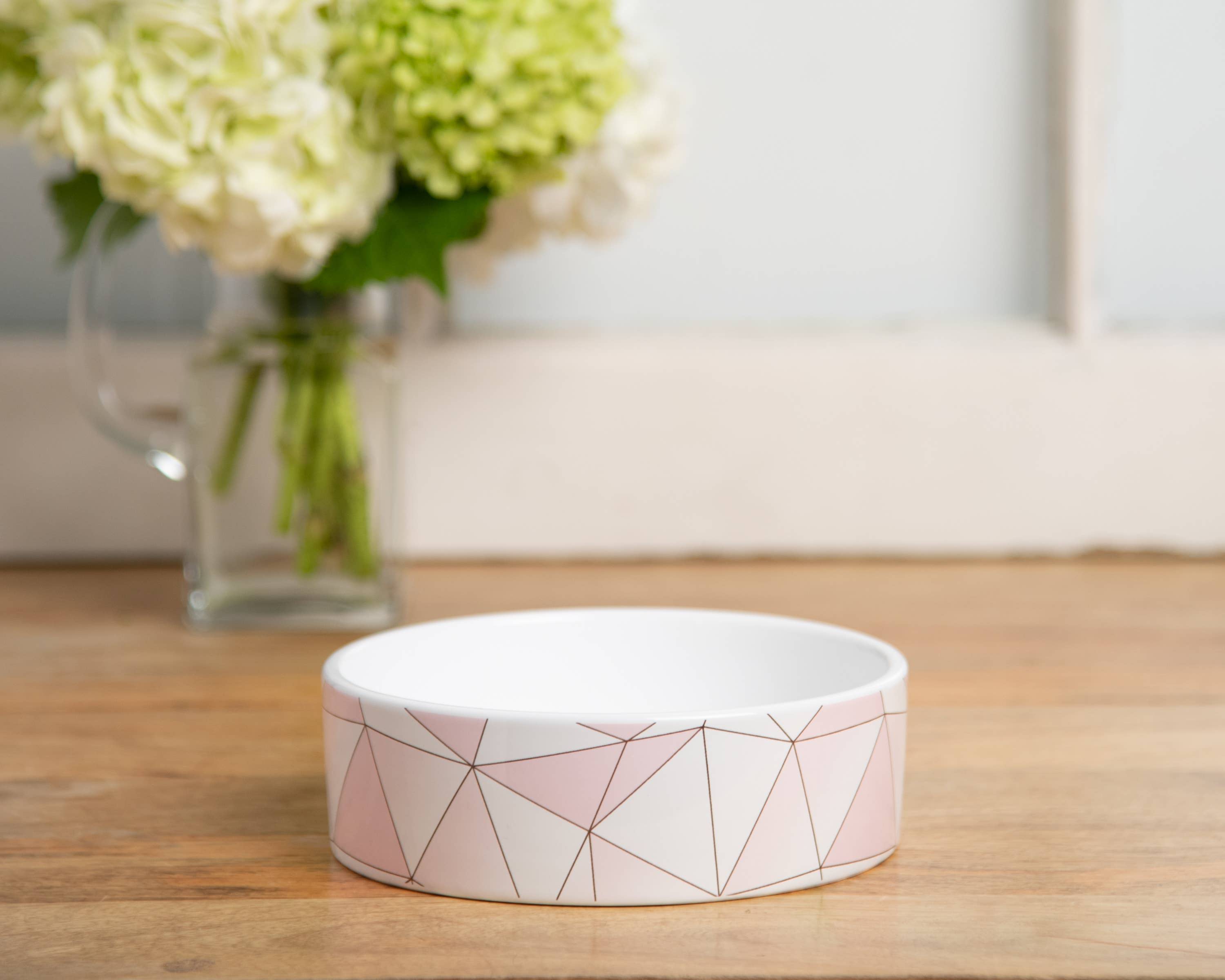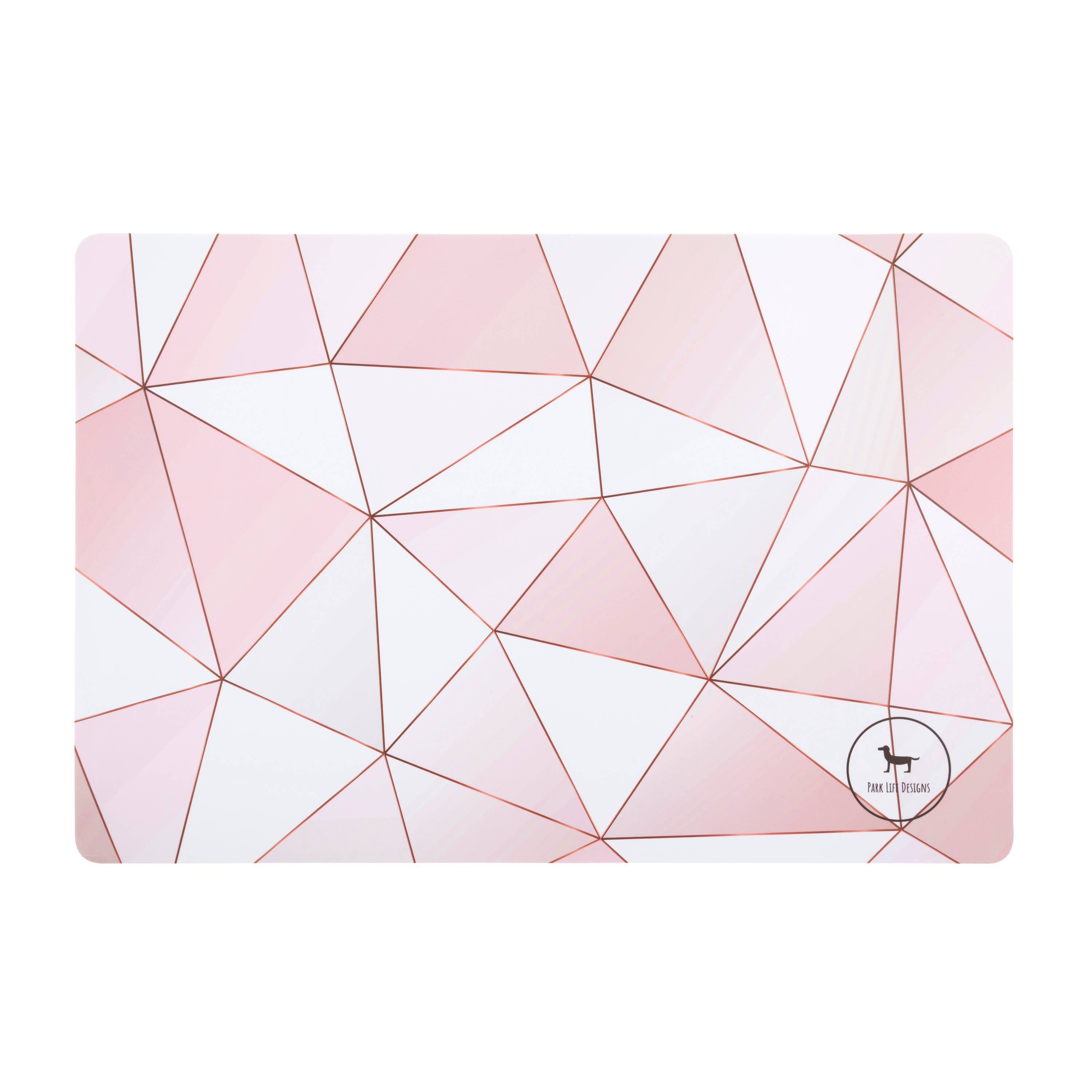 Dimensions
Dishes: 2" high, 5.25" diameter.
Meal Mat: 16" x 12.5" (0.1" thickness).

Dishes are FDA approved ceramic and 100% machine washable and microwave-safe.
Park Life Designs believes that "every pet deserves decor reflective of their unique personality" -- we couldn't agree more. This New York City team makes some of the most stylish and well built accessories we've come across.