A Mjau Loves featured product
Say hello to the Elevated Feeder
Simple, sturdy, elegant, solidly built, and good for cats -- what more could we ask for. This elevated meal station raises the included bowl 3 inches off the ground, an ideal mealtime height for cats who can benefit from a raised eating posture. That includes kitties who experience neck and joint straight, or who have digestive issues.
Made in the USA from US-sourced materials.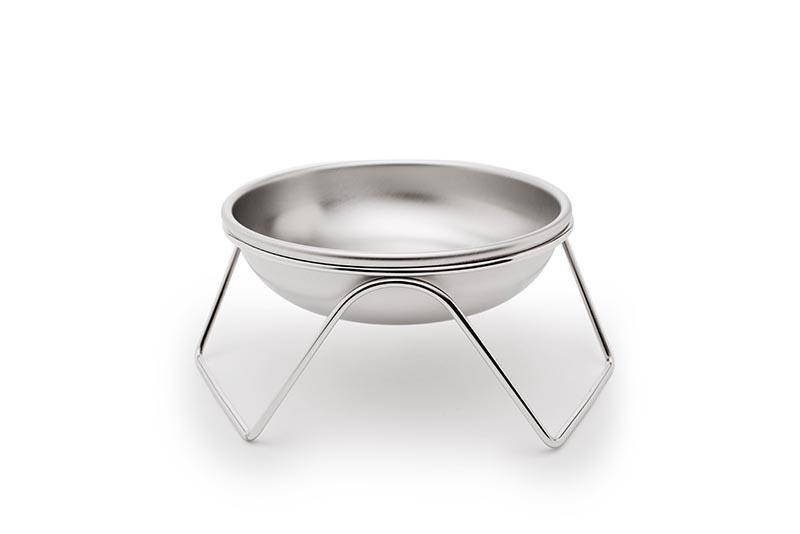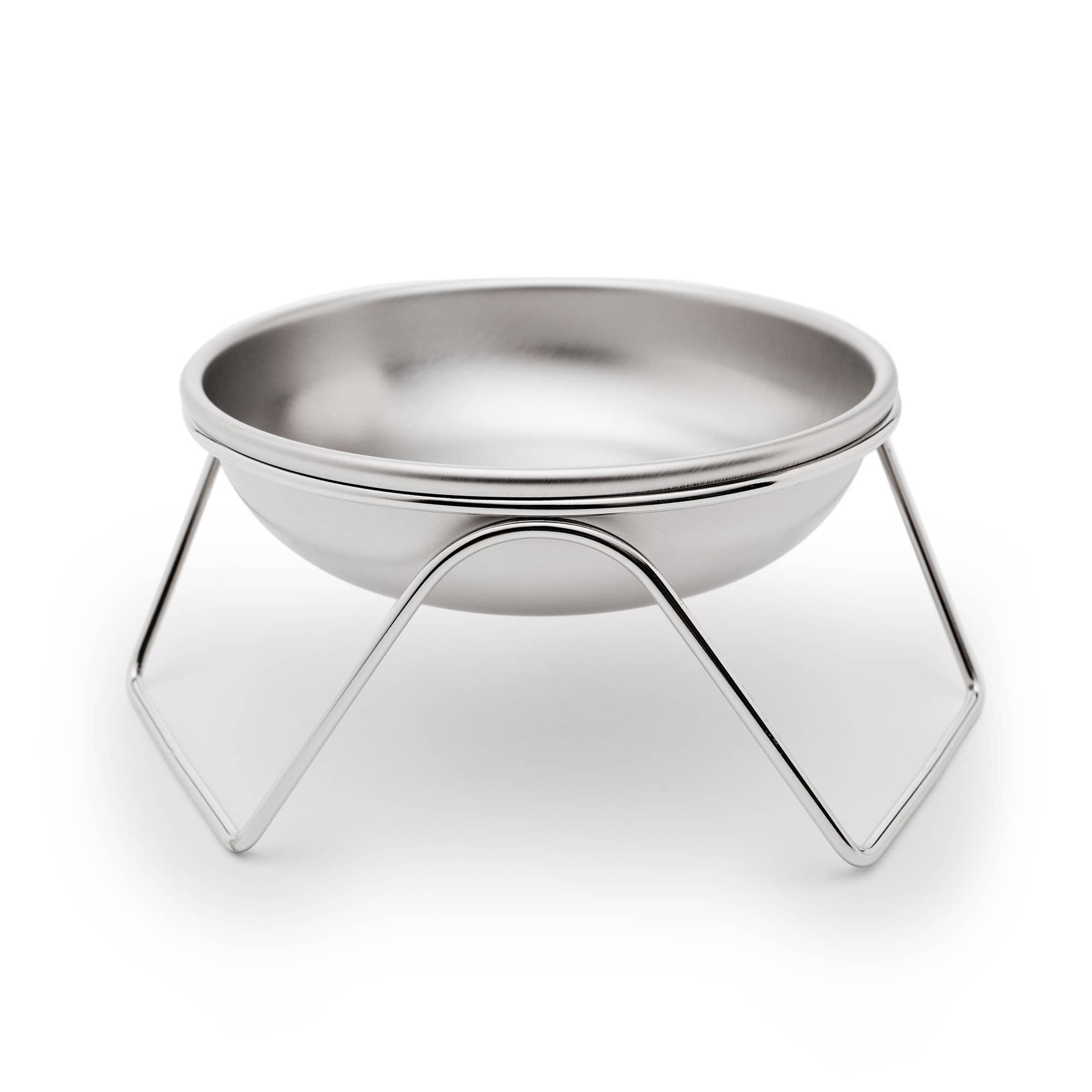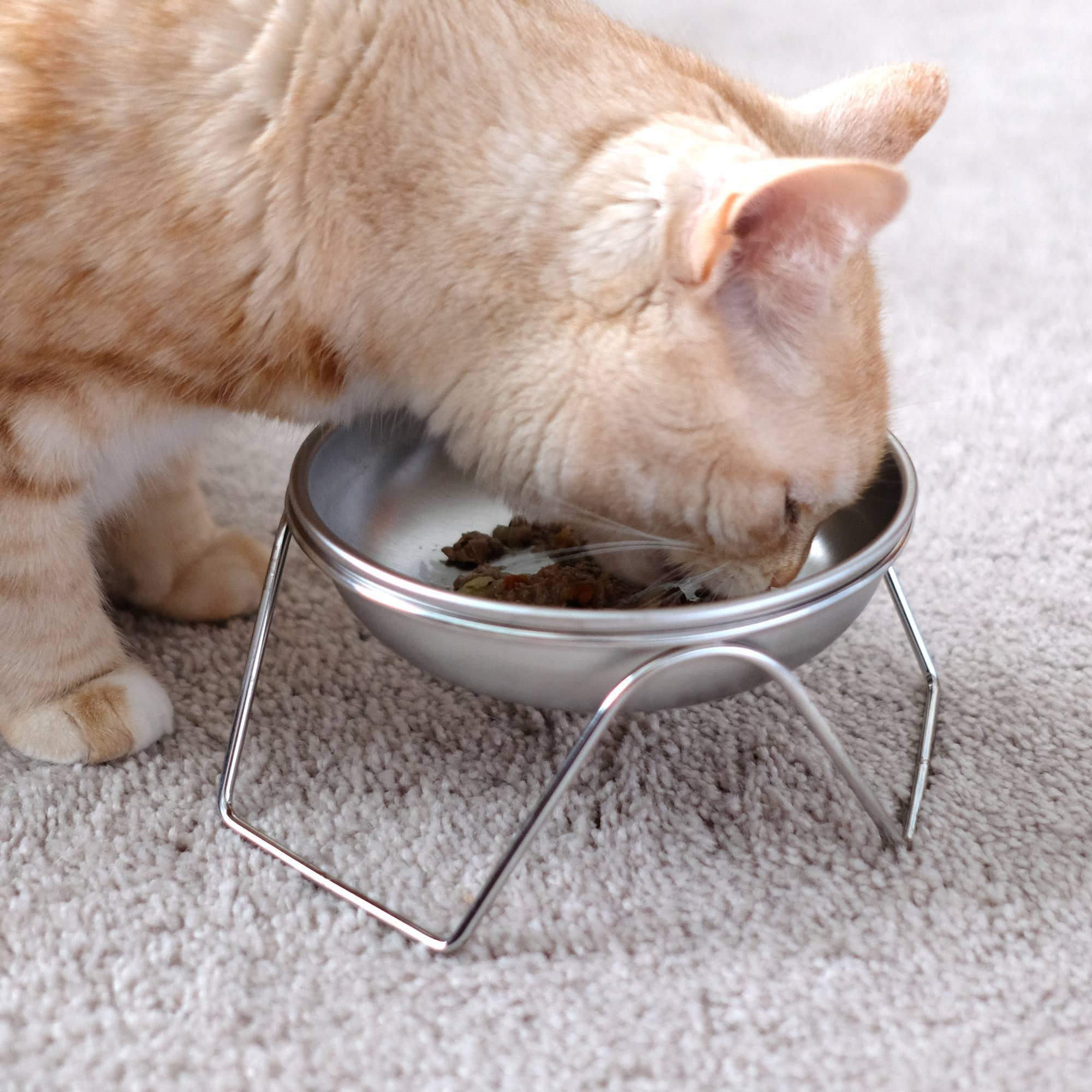 Dimensions: 6.5" x 6.5" x 3".
Stand is dishwasher safe. We recommend removing and cleaning cat bowls daily.
Americat is a women-owned company based in Pittsburgh dedicated to making safe, high-quality, American-made cat products. The company is also environmentally responsible, sourcing recycled materials wherever possible.