A Mjau Loves featured product
Say hello to the Crystal Feeder
Ok, it's not made of crystal, but this feeder is an exquisite mealtime accessory. Made of thick, clear acrylic with curved edges, the feeder all but disappears leaving the kibble center stage. Includes two removable, stainless steel bowls. We love this piece's modern design and for encouraging ergonomic, posture-friendly eating habits.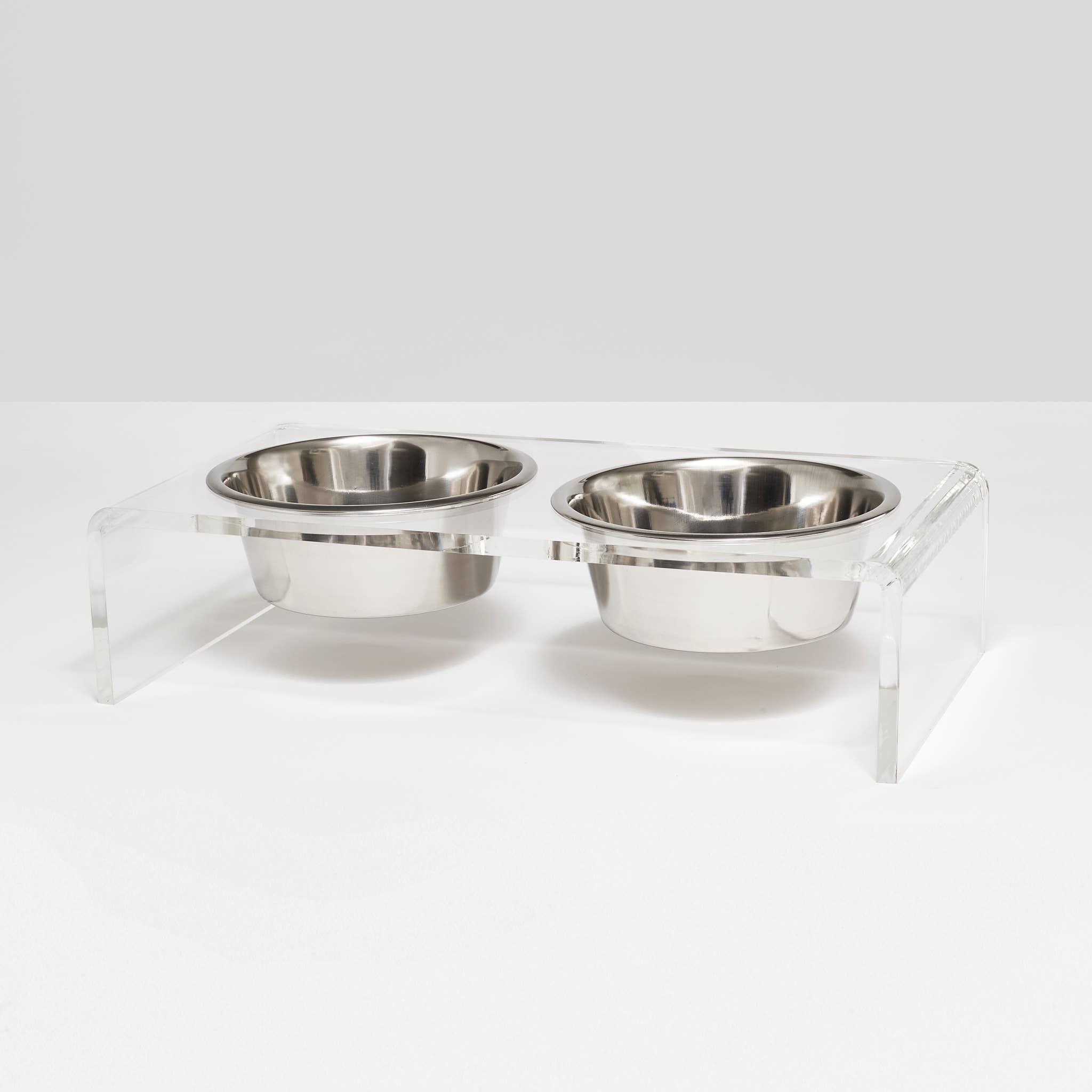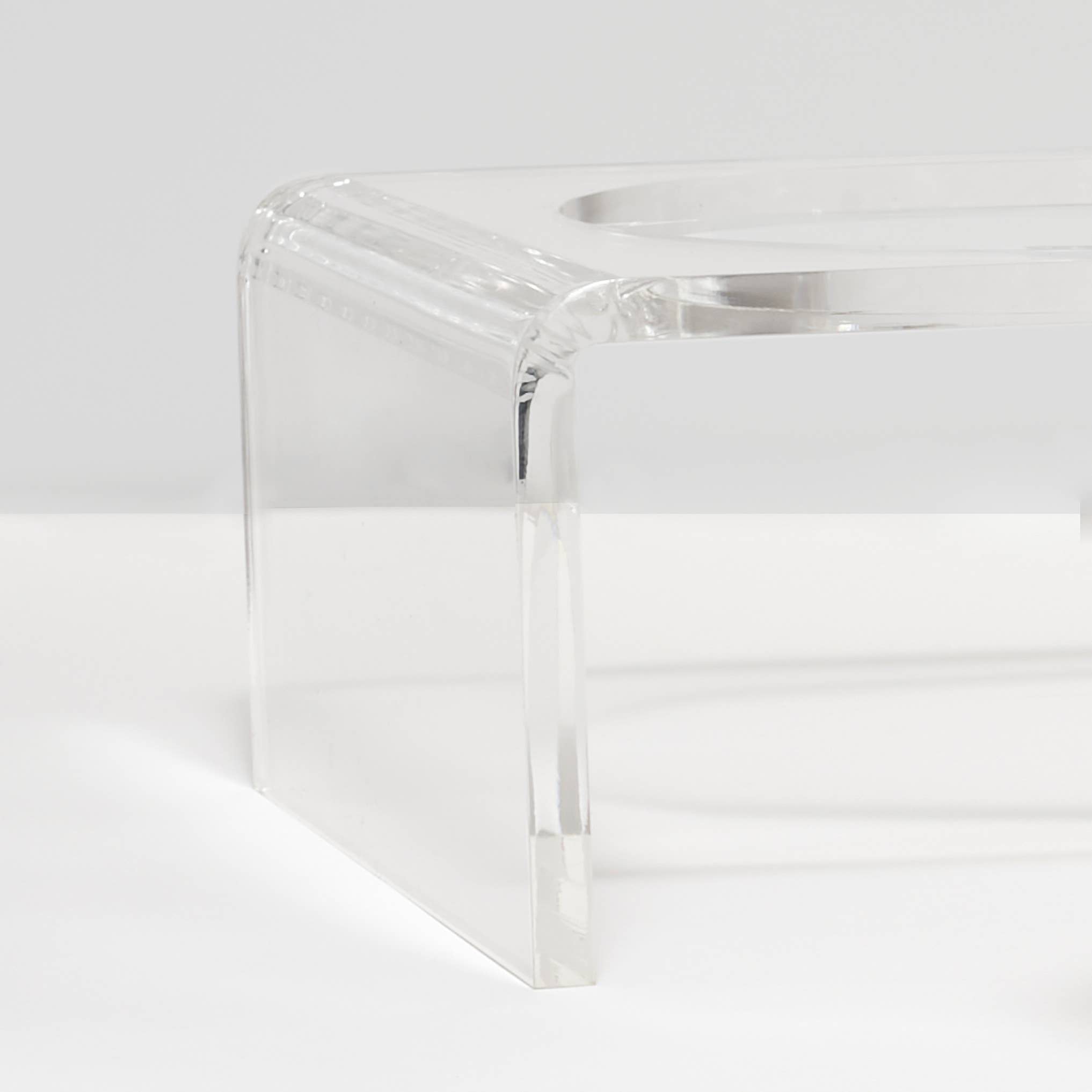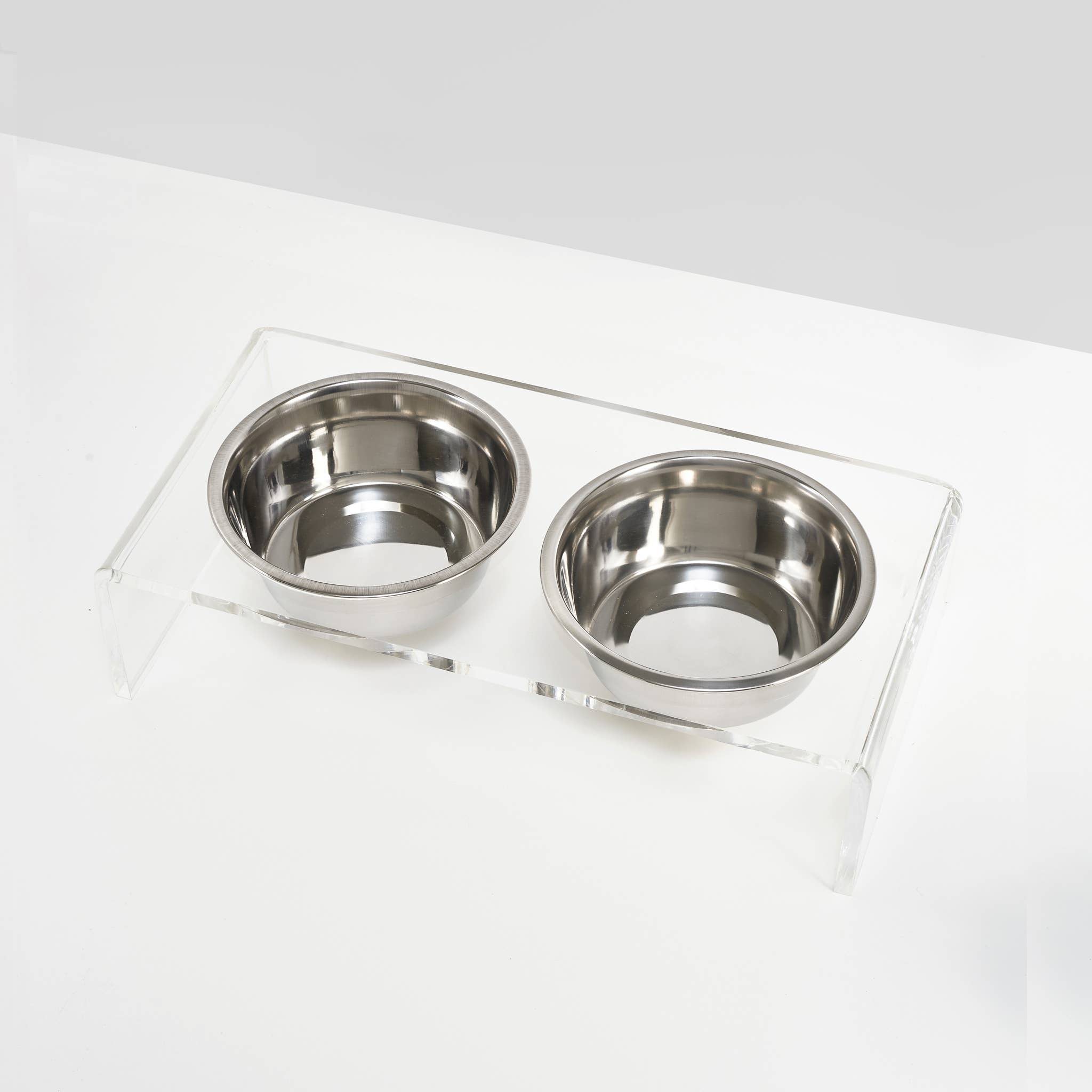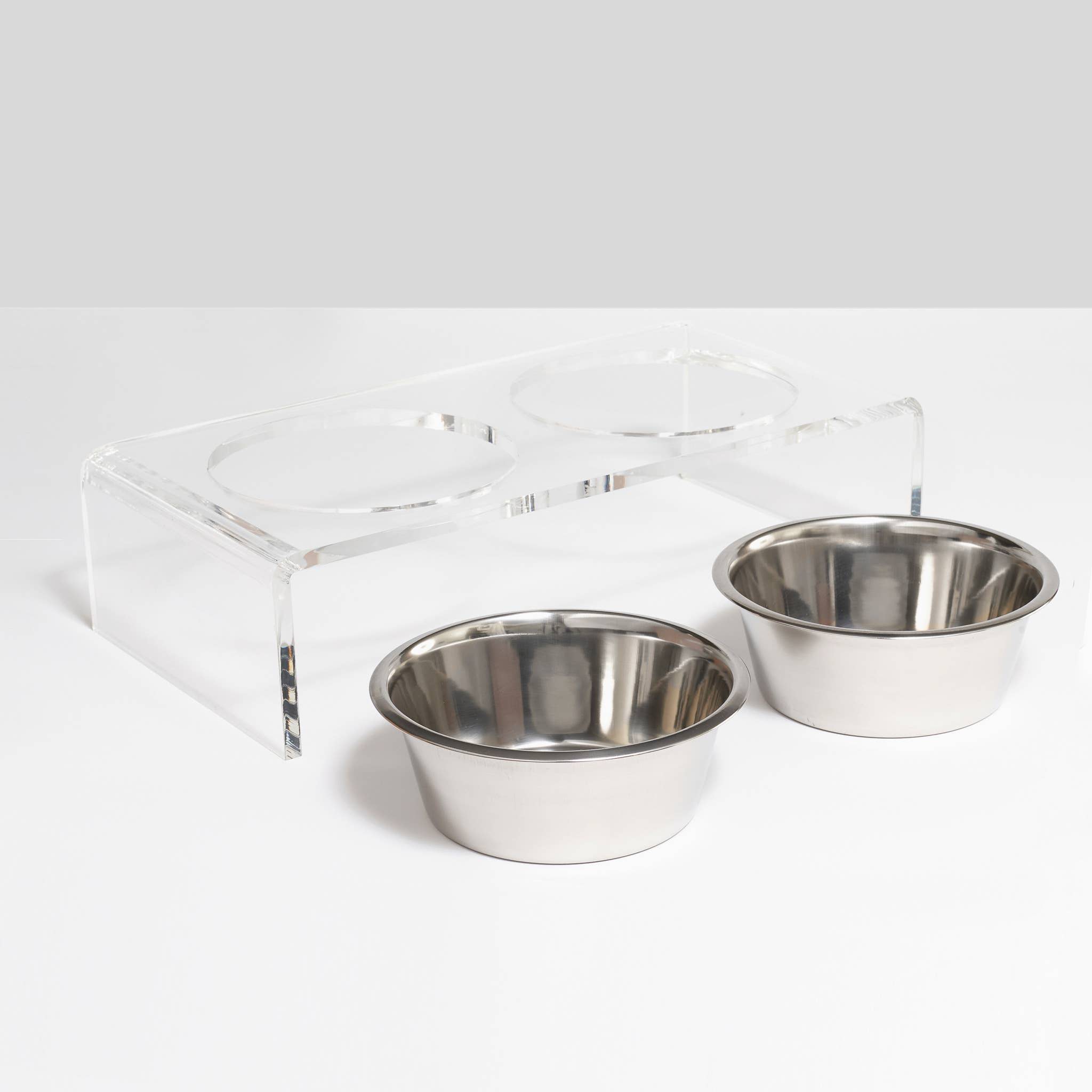 Feeder dimensions: 18" x 9" x 5"h
Bowls: Stainless steel, one quart capacity.



Hiddin was born out of the idea that pet items needn't be unattractive in order to be functional -- a sentiment we wholeheartedly endorse. Their acrylic line of pet accessories fit seamlessly, magically, into any modern home's decor.